Be honest, how long has it been since you treated your hair to a deep conditioning treatment?
Has your hair recently started feeling dull and lifeless? Do you not feel like brushing and styling it and anymore? Does it just lie flat on your head like a hopeless mess?
If your answer to any of these questions was yes, a good deep conditioning is what the doctor ordered. Here are three benefits of deep conditioning that you're missing out on.
Adds Shine And Luster
Ever notice how the light bounces off your hair when you've deep conditioned it? That just means it's working!
If you frequently use heat on your hair to style it, dye it a lot, or put it through other chemical treatments, it's likely that the moisture has been stripped from your hair, making it appear dull and lifeless.
Deep conditioning treatments replace this lost moisture, making your hair look shiny and full of life.
Makes Your Hair More Elastic
When you subject your hair to frequent styling using heat and chemicals, it loses its moisture and becomes brittle, along with appearing dull and damaged.
If you've combed your hair, only to find tons of short hair being pulled out with it, your hair is probably very low on moisture; this is the best time to treat yourself to a deep conditioning treatment.
A deep conditioning treatment makes hair more elastic by restoring its moisture balance and making it healthy and more resistant to damage.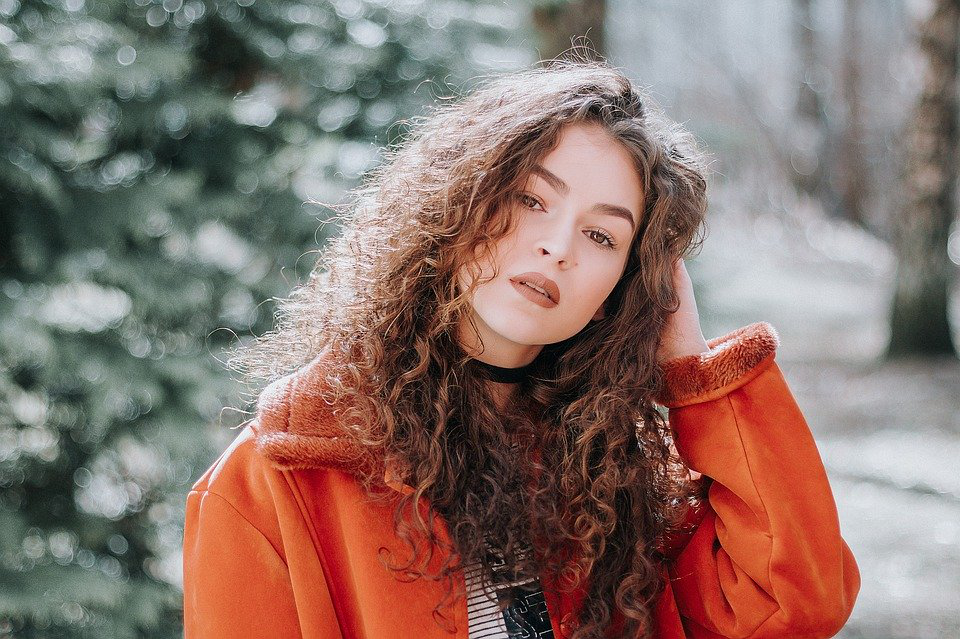 Locks The Moisture Inside
Deep conditioning treatments penetrate the hair shaft, nourishing hair from within and locking moisture inside, making your hair appear healthier for longer.
If you feel like your hair is dull, dry, brittle, and lacks life, head on over to your favorite hair salon for relaxing and revitalizing deep conditioning treatment.
While deep conditioning treatments work wonders for making your hair appear healthier, shinier, and full of life, they might need a couple of applications and a lot of patience on your part to start showing results.
So if you're looking for instant improvement in the look of your hair, like increased volume and thickness, a good option is natural looking hair extensions Houston.
At Hair Extensions of Houston we offer clients residing in Houston premium quality Russian hair extensions installed using a damage-free original hair-loc system method. To book your appointment, call us today at 832-717-3626!