Have you been experiencing limp, dull, and thin hair? It's probably because you're cutting back on a good nourishment routine for your hair. If you're in a hurry to go to an event in the next few days and are trying to give life back to your hair, your best bet is to get hair extensions for thin hair.
However, if you have the time, there are other ways to restore your hair health. We have put together a list of some must-try products that you need to incorporate into your daily hair care routine. Without going into irrelevant details, let's dive right into the products you need!
Leave in Deep Conditioner
Hair usually falls limp and becomes dull due to lack of nourishment. One great way to give your hair the moisture it needs can be through a good quality leave-in deep conditioner. People usually only use conditioners as part of the showering ritual; they often overlook the importance of after-shower products.
A leave-in conditioner is essential for moisture restoration to the hair shaft. Using a high-end, good-quality conditioner will help regain the life of your hair. You can opt for our Kevin murphy hydrate me-rinse for balanced, healthy hair!
Use a Gentle Shampoo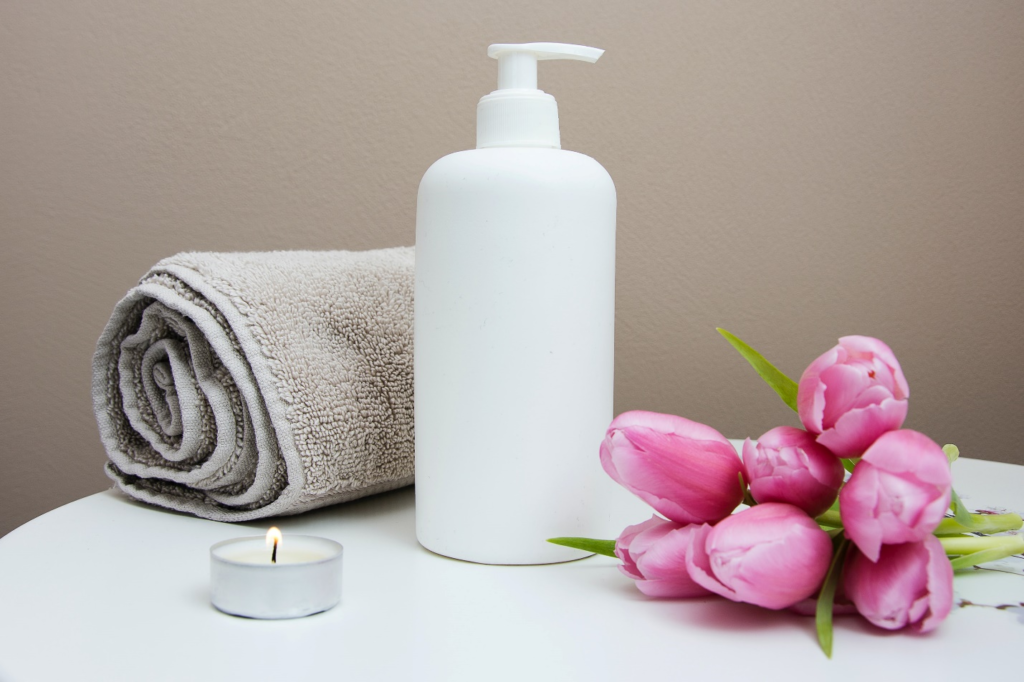 When you're traveling a lot and are out in the sun too long, you tend to feel like you owe your hair a good wash at the end of the day. You don't need to wash your hair every day. Using harsh shampoos might also contribute to the descend of your hair health. In order to make sure your hair is well taken care of, you can use a mild and gentle shampoo for washing your hair. You can use the Kevin murphy hydrate me-wash for the perfect hair wash!
Wide Toothed Comb
Most people underestimate the importance of the comb or brushes we use on our hair. One of the reasons we experience extensive hair fall or breakage is because of the tools we use. Instead of wrestling with low-quality hairbrushes, try our Diane large fluff comb, which is a wide-toothed comb designed especially for untangling hair extensions.
All of these products can help you properly maintain your high-quality hair extensions. If you're still looking for a place to get hair extension maintenance services, then take a look at our website, the Hair Extensions Houston. Whether you need expert hair extension services or maintenance, we can provide it all. Give us a call today and make an appointment for a great transformation.
Disclaimer: All the information given about conditioning and oiling ones hair is for general use. Those who have extensions need to be extra careful with such products, to avoid the risk of disturbing the extensions in their hair.